Services
We offer solutions for projects of different sizes and types, supporting the client's business operations.
We help you to find effective solutions for the creation and operation of buildings.
We act as the client's representative, leaving the client free to concentrate on their own business activities. With our technical approach we advise our clients in taking action to reach the set goals.
Our services are covered by professional liability insurance from If P&C Insurance in the amount of EUR 320,000.
Technical consultation
We focus on Client and quality. We offer services oriented on content of services and not on amount of them.
Communication and leadership are vital to keeping our projects running smoothly from start to finish. We offer qualified project services to lead projects with high demands on teamwork and with a focus on results. We achieve this by our qualified, experienced and innovative team. We offer solutions for the life cycle management of individual properties and construction projects for both the real estate owners and users.
Our services range from the complete service package to various limited assignments from different studies to the services of the guarantee period.
We help our clients by providing market information and with drawing up requests for proposals and drafting service descriptions and agreement documents. We also offer complete tender analysis.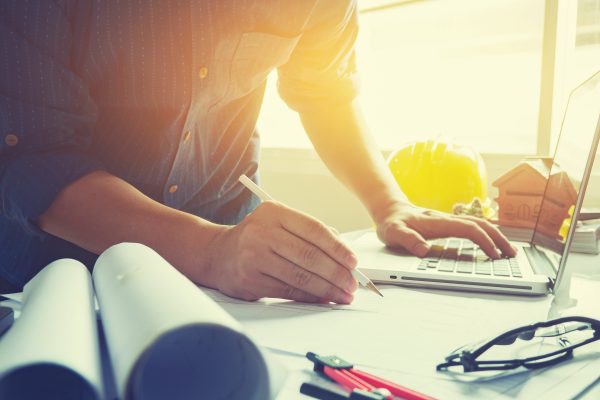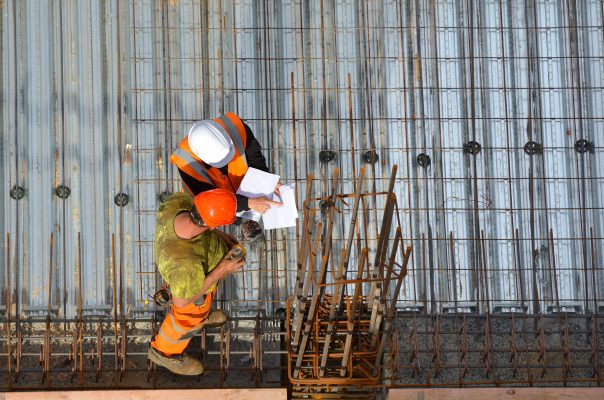 Representation of the client and supervision services
We assist our clients in the agreement negotiation process of tender competitions and in managing the relationships of the service providers. We take care of the supervision and the reporting process and perform frequent inspections and tests in the project's commissioning phase. Supervisor shall be a visit card of the project.
We create much more added value to the Client than usual supervisors.
During the guarantee period we always advise the Client for the smooth maintenance of the building.
Technical due diligence services
Technical due diligence services cover assessments of the technical condition of the building and the quality of its management. For each part of the building, we note the required immediate and long-term repair needs
Our  condition studies focus on the condition of the structures, building elements and technical systems at the time of the inspection.  As an outcome, our clients receive a summary of the technical condition of the property and the report on repair needs.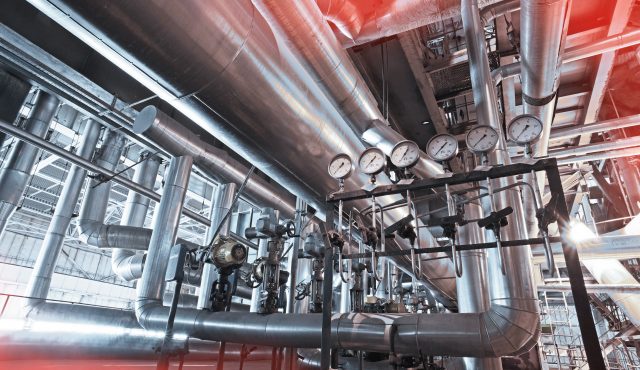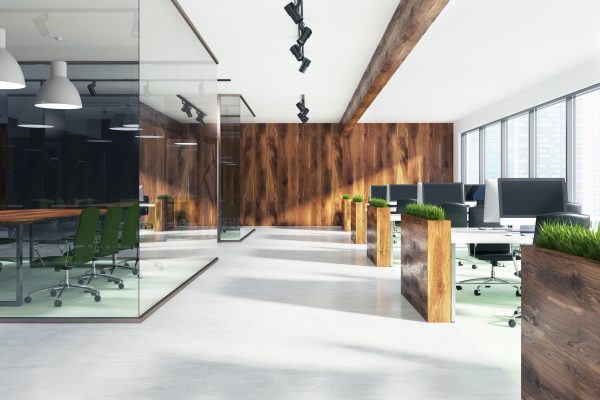 Fit-Out full service
Finding a location where to set up your business and creating a positive milieu plus achieving a high-quality and functional working environment is one of the most complex challenges for any organisation. In addition to numerous short-term tasks, you also have to take into account the long-term impact on employees, customers, and productivity in general.