Since 2004 on Baltic states commerical real estate market as technical advisor.
Supervision of more then 500 million euros investments into Baltic states commercial real estate.
Technical due diligence services of more then 1 million square meters of Baltic states commercial real estate.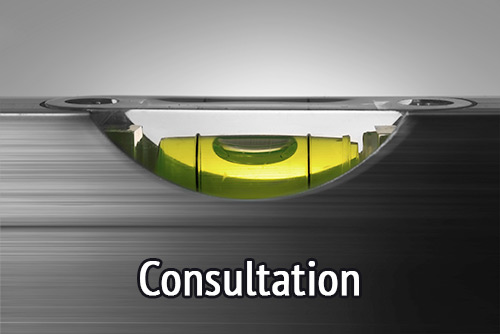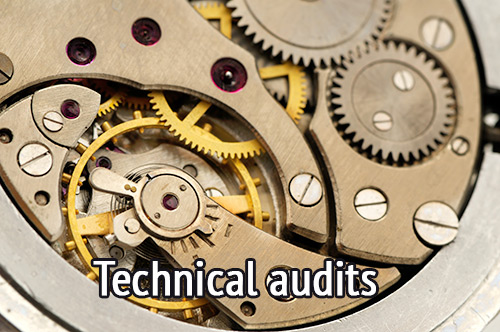 Who we are?
Our mission is always to fulfil the client's expectations and to create additional value to our client's property through our consulting, construction management and supervision services.
Our vision is to become the most accepted partner for all the clients in our field of activities.
– Open and transparent communication;
– Understanding the values and needs of the client;
– Respecting ethical values and convictions;
– Appreciating our employees and business partners;
– Utilising international experience;
– Creating innovative and economical solutions;
– Clear and flexible co-operation;
– Correct and efficient management;
– Environmental responsibility.
Supervisor shall be a visit card of the project.
We create much more additional value to the Client compare to usual supervisors.